Storage Boxes made out of Cardboard and 3D Printed Parts
The Change Log can be found in the last step.
Status quo:
There is a lot of chaos in my office. Nearly all surfaces are covered with stuff. Of course, I have some cabinets and drawers, but even they are fully filled with different things. It is not uncommon that I have to outsource stuff to the floor because there is no free space left.
It happens quite often that I'm looking for a specific piece (e.g. servo motor) and even after days it's still missing. Lost in chaos. Some days or weeks later ... ahhh ... there it was.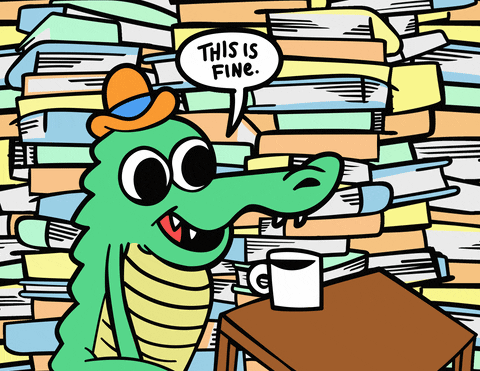 So a cleanup and a reorganization is really necessary.
My Cardboard Tube Cabinet (In the meantime it moved from the kids' room to my office, because with the three drawers it can not store enough toys for my kids) is little more than a drop in the bucket. Only a few and lightweight objects can be stored inside the three drawers.
There is another cabinet made out of wood in my room. This cabinet has some potential, but it's wasted because of its five big single compartments. There is no separation inside the drawers.
So it would be a good idea and really helpful to create some storage boxes for these drawers.
My Solution:
Buying boxes is boring and not always possible because I need boxes with not-standardized dimensions. So this is not an option for me. Building a box is key. Of course, there are a ton of ways out there to build a box.
Here you can see what I decided and why:
If you know my other projects (1,2,3) you guess which material I used. => Cardboard! ♥
The easiest option to create boxes is by folding them.
But therefore you need a big single piece of cardboard.

Folding a box have to be very accurate to fit in the drawers and on top of each other. Because of the corrugation of the cardboard, that can be hard to achieve.
Nothing is impossible, but this whole projects should have to theme "After-work-brain-off-create-some-boxes". In general yes to folding, but not in this project.
To cut out the different parts of a box from cardboard and bring them together is the second option. Way easier than folding, but how to bring them together? Only Gluing, maybe with hot glue ... hmm ... not really.
After some brainstorming, I decided to use an easy Plug-In-System printed on my 3D printer.
These parts from the 3D printer allow easy installation and have even more benefits:
additional stability and edge protection
additional features can be easily created and added:

stacking the boxes
interchangeable labeling of the boxes
Let's go!
In this Instructables I want to show you - How to built Storage Boxes made out of Cardboard and 3D Printed Parts.
Step 1: Tools, Materials and Software
Tools, Materials and Software
Tools:
Cutting Mat
Rulers
Cutter
Pencil, markers
Solvent-containing adhesives (UHU HART)
3D Printer (not on the picture)
Materials:
Software: